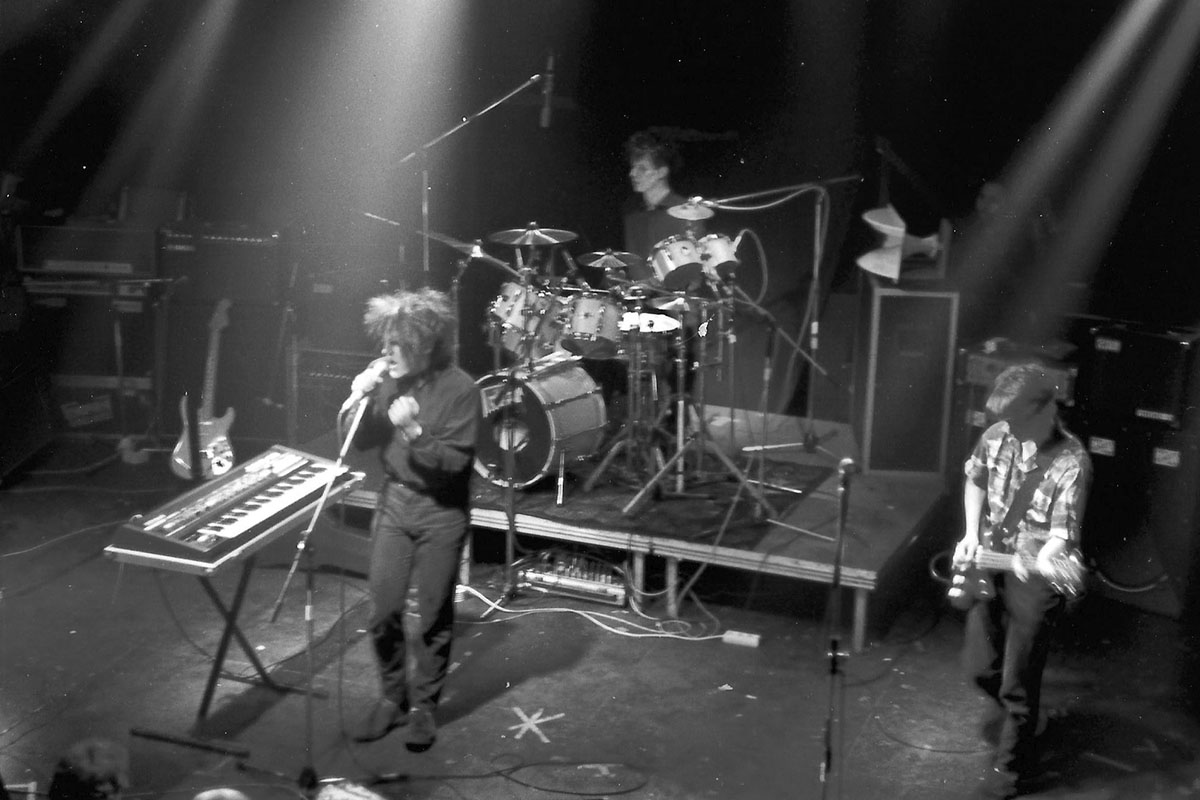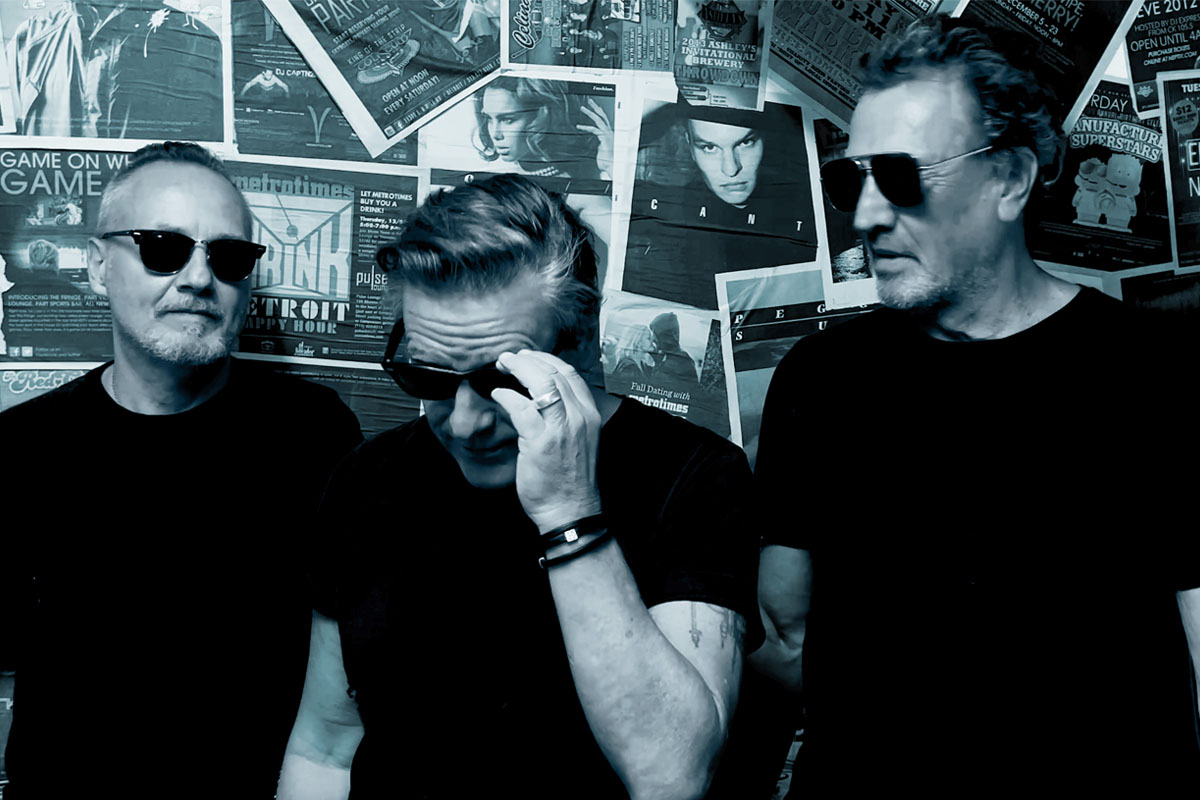 William Lennox (vocals, keyboards) and André Schreiber (bass) attended the same school in a small town north of Dortmund (Germany) in 1981. The post-punk / new wave movement was at its boiling height and they decided to start a band. This was the birth of DAYS OF SORROW. The first four piece line-up was completed with Wolfram Hubert (guitar) and Nicolai Sabotka (drums).
One day of 1984, whilst rehearsing, John Tollhaus overheard them by chance, playing their song 'Wild World'. As John entered the rehearsal room, he immediately offered the band to release this song on a new wave sampler that he was planning. After staying for the entire rehearsal, he changed his mind; instead of including the song on a sampler, he would release a complete 12" through his label. Several months later the first 12" EP 'Remembering the Days' was produced by Frank Becking and published by Tollhaus Records. By then the band was playing plenty of live gigs all over Germany.
Later in 1985, Claudio Stöber joined the band to relieve William from the keyboards so that he could focus on singing and Kurt Voigt substituted Nicolai on the drums. Rainer Kitzmann replaced John Tollhaus as band manager and DoS signed a contract with Rough Trade Records. Nine new songs plus a new version of 'Wild World' were recorded, which would have completed a full album but for some reason it wasn't released as such and the second 12" EP was conceived instead. 'A thousand Faces' saw the light in the early 1987. Some months later, shortly ahead of a scheduled Spanish tour, the band split up.
We jump to 2023 and DoS are kicking ass more than ever before. William and André, now joined by Frank Junge, are gigging and working with renewed energy. The Corona pandemic saw the recording of an acoustic version of Wild World in 2020 and an array of further songs in 2021 that ended up conforming SOULMATE SISTER, the album that we are now proud to bring you on vinyl.