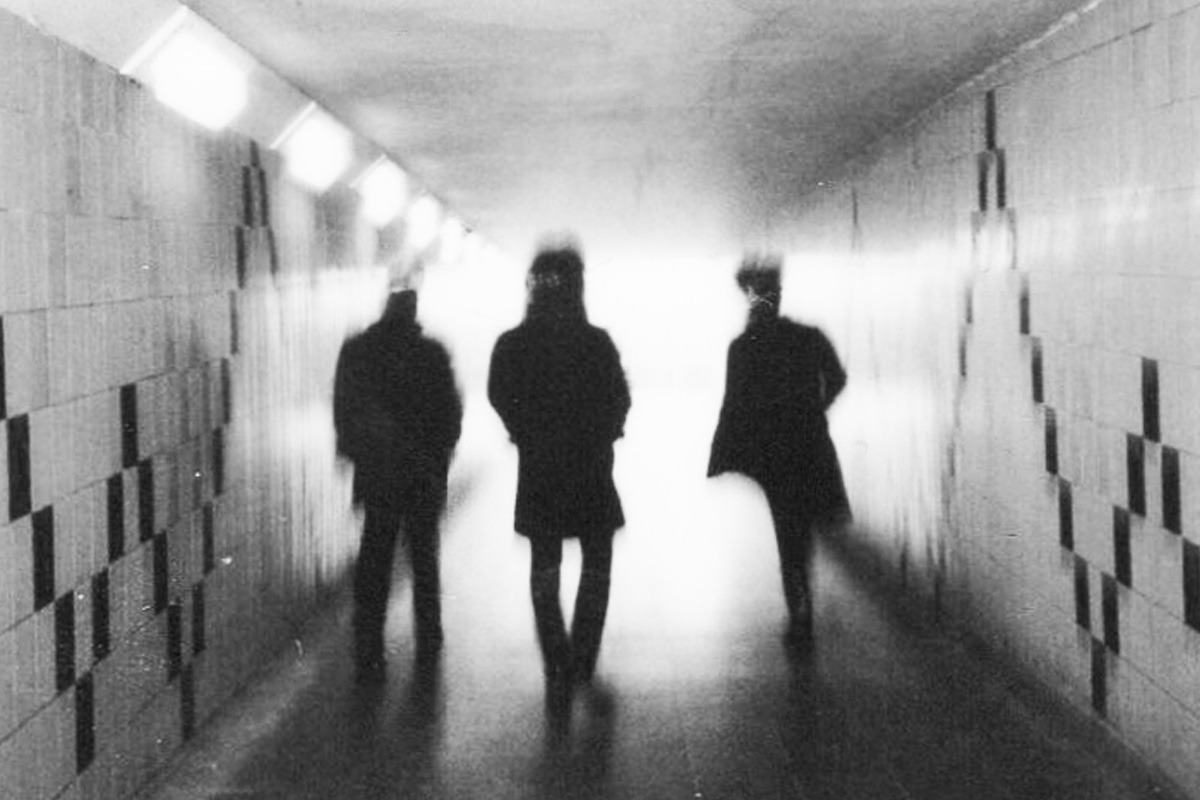 DEATHTRIPPERS was formed by the very talented Sasha Raoul in Leeds, UK, 2015. His influences being classic 80s' gothic rock / psych / electronica / 80s' indie and shoegaze are evident in their releases to date, the 'Unity Of Light EP' (2017) and 'Disintegrate' (2018), both recorded by the also multi-talented Richard Formby. They have also contributed a couple of tracks to compilations in 2020.
The band has gone through numerous line-up changes but is now settled as a solid 3 piece; Sasha (vox / instruments), Rick (guitar) and Oli (bass / drum machine). They have been busy recording their new album during the start of 2021, and are soon to go into the studio with the legendary Choque Hussain.
The new material coming later on this year has a dark, very 80s sounding ethereal sound somewhat in the vein of The Mission, with the band joking that they are "making music for goths to drop ecstasy to".